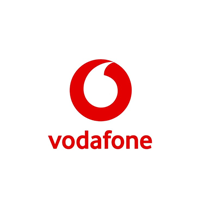 Airfone Ltd (Vodafone) has been providing mobile solutions for international travellers for over 18 years. They have a range of mobile phones, SIM cards, data devices (WIFI hotspots, Vodem sticks) and mobile accessories.
Visit or email the Queenstown AIrport Vodafone team to find our the latest offer and options. They can reserve your SIM card, WIFI hotspot or mobile phone ahead of time and email the mobile number allocated to you for your arrival before you have even departed for New Zealand!
The friendly team can provide guidance on what's the best SIM package for your trip and set up your phone and your SIM card for you in-store.
Visit Us
Open 7 days a week, 1 hour prior to the first flight, closes 30 minutes after the first flight.