Domestic Destinations
Queenstown Airport offers direct daily flights to New Zealand's three largest cities. Which one will you choose?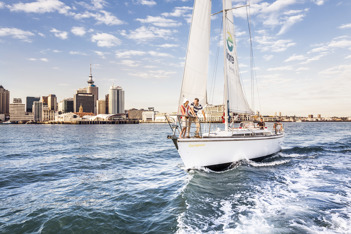 Auckland
Auckland is New Zealand's largest and most diverse city and gateway to the upper North Island. Whether you're into food, shopping, music, arts or sport, there is sure to be something to entertain you. Find out what's on in Auckland.
Wellington
Sitting at the heart of New Zealand, the capital city has a little bit of everything. Its compact inner city and access to the waterfront make it easy to explore on foot. It's also a great launching point for a trip up the Kapiti Coast or over the Remutaka Hill to the vineyards and wild coastline of the Wairarapa. Find out what's on in Wellington.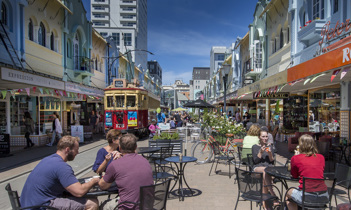 Christchurch
A short flight from Queenstown, Christchurch combines rich heritage with urban regeneration and modern architecture. For those who prefer outdoor adventures, explore the beautiful beaches, Port Hills or nearby Banks Peninsula. Find out what's on in Christchurch.