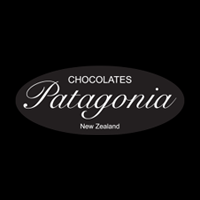 Patagonia is a small team of passionate people, dedicated to bringing you a delicious range of sweet treats and superb beverages. Enjoy their traditional selection of classic Patagonia handmade chocolates (no oils or preservatives and all handcrafted in Queenstown), awarding-winning ice creams and sorbets, locally roasted coffee, an outstanding range of teas, rich homemade hot chocolate, fresh juices and smoothies.
Dine in or takeaway available.
Visit Us
Open 7 days a week, 8.30am to 4.30pm.