Our Leadership
Meet the Senior Leadership Team and the Board of Directors – a highly skilled team who lead the airport company.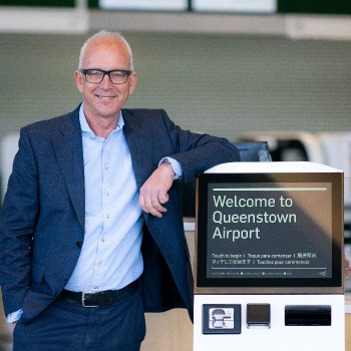 Glen Sowry
Chief Executive Officer
Glen joined the QAC team as Chief Executive Officer in September 2021. Since joining QAC, Glen has been instrumental in leading the development of a new 10-year Strategic Plan for the airport and is now leading the development of a new Master Plan to shape the airport for the coming decades. He has also been instrumental in building strong alignment with local communities and Regional Tourism Organisations to ensure Queenstown Airport enables appropriate levels of growth into the future.
Glen has extensive leadership and aviation experience having spent over a decade in a range of senior executive roles at Air New Zealand as well as being former Chair of the Board of Airline Representatives New Zealand (BARNZ). Prior to joining QAC, Glen held CEO roles at Metlifecare and Housing New Zealand (now Kainga Ora). Earlier in his career he was a professional yachtsman, competing for New Zealand in the America's Cup, the Whitbread Race and the Olympics. Continuing this involvement, Glen is now a Board member of the New Zealand Olympic Committee.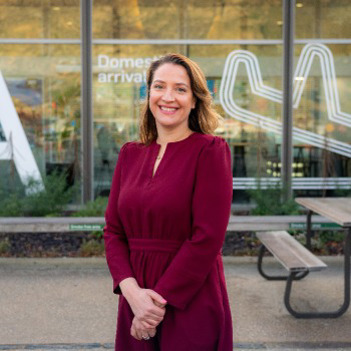 Sara Irvine
GM Sustainability & Corporate Affairs
Sara joined the QAC team in 2019 and is responsible for legal and regulatory matters, government and community relations, communications, and sustainability. Sara has extensive experience as a communications and corporate affairs executive with a strong community focus. Before joining QAC she was the director of communications and operations for First Peoples Disability Network in Australia.
Sara holds a master's in journalism and an undergraduate degree in communications.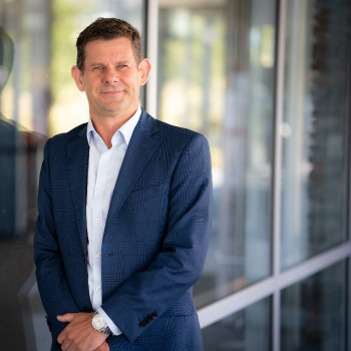 Andrew Williamson
Chief Financial Officer
Andrew joined QAC in January 2019. He has overall responsibility for all financial oversight, reporting and performance. Andrew brings a diverse mix of experience to the role, having worked across a broad range of business sectors in senior management roles.
Andrew holds a Bachelor of Business Studies (Accountancy) degree and is a member of the New Zealand Institute of Chartered Accountants.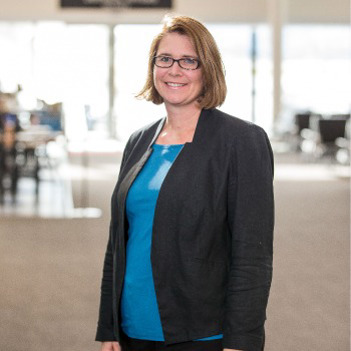 Rachel Tregidga
GM Property Planning
Rachel joined QAC in 2015 and is responsible for the planning and development activities related to the company's property assets, as well as master planning. With more than 20 years of experience across the property management and development sector, Rachel brings strong capability and a long-term vision to her role.
Rachel holds Bachelor of Commerce and Arts degrees and a Diploma in Commerce from the University of Auckland.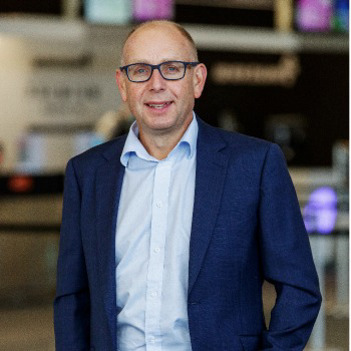 Todd Grace
Chief Operating Officer
Todd joined QAC in 2022, bringing valuable and diverse experience to our team. He has oversight of all operational and safety accountabilities for QAC, and also has responsibility for all commercial and infrastructure delivery and asset management activity across the business. Todd has over 25 years of working in the airport environment, having held a wide range of senior airport roles with Air New Zealand. He started as Airports Strategy Manager moving into Head of Regional Airports before moving on to be GM Offshore Airports with accountability for the airline's global airport operations.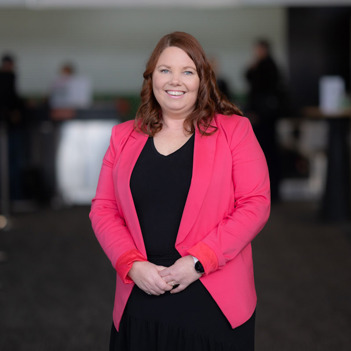 Melissa Brook
General Manager Strategy
Melissa is responsible for all local, regional and central government planning activity, and also has oversight of the delivery of key projects and workstreams to bring our 10-year Strategic Plan to life. She joined QAC in 2019, bringing expertise in the development and delivery of innovative long-term strategies and experience working in the local government sector.
Melissa holds Bachelor of Arts (hons) and Law degrees from the University of Otago.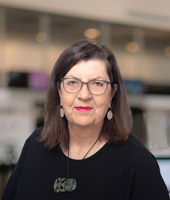 Adrienne Young-Cooper
Chair
Adrienne was appointed to the Board of Directors in November 2017. She brings more than 30 years' experience in resource management and planning to the role with a particular specialty in spatial planning, metropolitan growth and management, including infrastructure planning and large projects.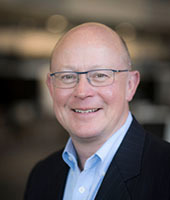 Simon Flood
Deputy Chair
Simon, who is Queenstown-based, was appointed to the Board of Directors in January 2020. He is an experienced business leader with more than 25 years' in the global investment management industry, having held a variety of senior leadership roles in London, Hong Kong and Singapore.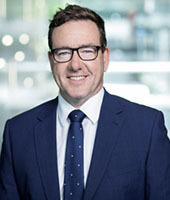 Mark Thomson
Director
Mark was appointed in June 2017 as Auckland Airport's shareholder representative. He has more than 25 years' experience in real estate management and development, and he brings a wealth of experience in the transport and logistics sectors. Mark is the Chief Commercial Offcier for Auckland Airport, responsible for investment property, hotels and retailing businesses.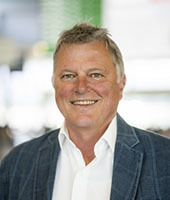 Andrew Blair
Director
Andrew, who is a Chartered Member of the Institute of Directors and Queenstown-based, was appointed to the Board of Directors in October 2020. Following a successful career in both the public and private sectors, he now undertakes governance roles and provides advisory services to a range of commercial, government and community organisations.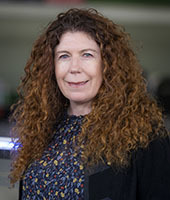 Jacqueline Cheyne
Director
Jacqueline is a professional director, finance and sustainability specialist who lives in Upper Clutha. She joined the QAC board in December 2023, bringing 30 years of experience in financial audit and advisory services, including 11 years as a partner at Deloitte. She is a member of the External Reporting Board, where she chaired the project steering group for the development of the New Zealand Climate Reporting Standards, and is also a member of the Audit Oversight Committee of the Financial Markets Authority.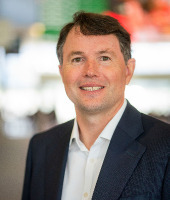 Mike Tod
Director
Mike was appointed to the Board of Directors in October 2020, bringing a wealth of global aviation experience across key markets ranging from here in New Zealand to Australia, Asia, South America, North America and Europe. He is also a former member of the Star Alliance Marketing Committee and a current Fellow of the Chartered Institute of Marketing.