Experienced finance executive joins senior leadership team
18 Jan 2019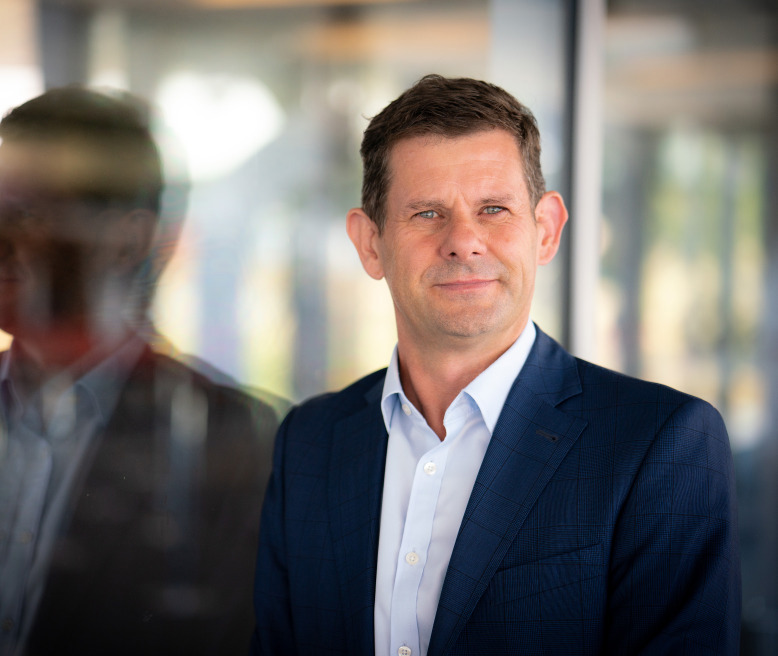 Queenstown Airport Corporation (QAC) has recently welcomed experienced finance executive Andrew Williamson as its new Chief Financial Officer and Company Secretary.
In his role, Andrew will be responsible for financial performance management, strategic planning, capital funding, risk management and information technology. He will also be a member of the senior leadership team.
Andrew joins QAC from Pioneer Energy Limited where he was Chief Financial Officer responsible for financial performance and analysis as well as mergers and acquisitions. Prior to that, Andrew held senior finance roles with the Hall's Group, Freightways and Vodafone NZ.
In welcoming Andrew to the team, QAC Chief Executive Colin Keel said: "Andrew's extensive and diverse experience in finance, tax, risk, strategy, commercial analysis and information technology at a senior level will complement the current QAC leadership team as the business progresses its long-term planning initiatives.
"Andrew is skilled at building strong relationships with key stakeholders which will be invaluable as we continue our planning for the future," he said.
Speaking of his appointment, Andrew said he was excited about the challenges ahead and the opportunity to be part of the team leading the company's sustainable growth strategy.
"QAC is a dynamic business and plays an important role in the Southern Lakes region's economy. For me the importance of engaging with key stakeholders is critical as we enter the next phase of planning and development," said Williamson.
"My recent experience working with the Central Lakes Trust has also helped me gain an appreciation of the community's needs when balancing the interests of all stakeholders", he added.
Andrew is a member of the New Zealand Chartered Institute of Accountants and holds a Bachelor of Business Studies (Accountancy) from Massey University.