NASA schedules first super pressure balloon launch attempt
15 Apr 2023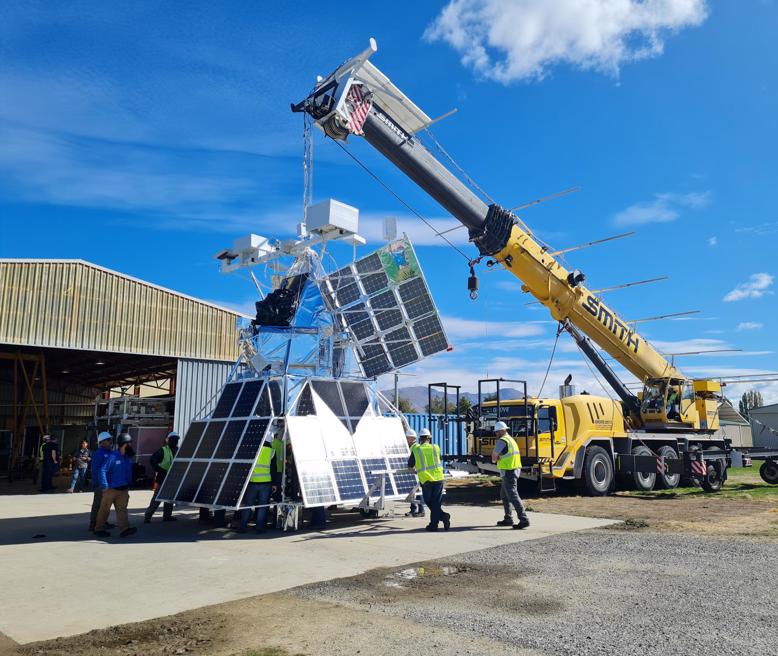 NASA will try to launch a super pressure balloon from Wānaka Airport tomorrow, Sunday 16 April.

NASA is planning two scientific balloon missions from Wānaka this year and this is the first launch attempt of the 2023 campaign.

Flight preparations will begin early in the morning and, weather permitting, the balloon will lift off between 8am and 11.30am.

Members of the public won't be allowed at Wānaka Airport, or to park alongside the airport, during preparations for the launch attempt. However, immediately after lift-off, the balloon will be visible from far around – the best viewing points will be on the hill on the Hāwea side of the Red Bridge by Kane Road or on the Hāwea Flat side of the Clutha River.
A live feed of the launch will be available here.

You can also track the progress of the flight and see a map showing the balloon's real-time location here.

Read NASA's Super Pressure Balloon blog for full details.