New General Manager Corporate and Community Affairs joins QAC
2 Jul 2019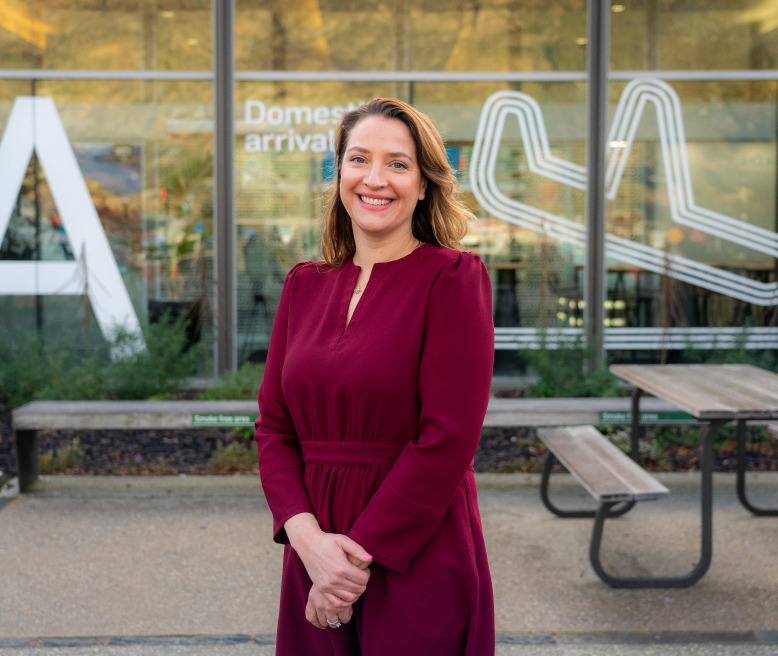 Queenstown Airport Corporation (QAC) recently welcomed Sara Irvine to the senior leadership team as General Manager Corporate and Community Affairs.
Sara has extensive experience in communications and corporate affairs, with a strong community focus. She was most recently director of communications and operations for First Peoples Disability Network based in Australia. Prior to that, Sara was general manager of public affairs for Outcomes Australia and managing director of SAZCOM, a communications and engagement consultancy firm.
At QAC Sara is responsible for corporate and community affairs, including internal and external communications, stakeholder engagement, government relations, regulatory matters and the sustainability program.
QAC Chief Executive Colin Keel said: "I'm delighted to welcome Sara to our senior leadership team. She brings a breadth of skills and a depth of experience across a range of sectors that will add value to our work at this important point in planning our future direction."
Sara said: "I'm looking forward to being part of the team and working with the community and corporate stakeholders to ensure that QAC plays its part and strikes the right balance as we manage our social, environmental and economic priorities."
Sara lives in Queenstown with her family. She holds a masters in journalism and an undergraduate degree in communications from the University of Technology Sydney.