New security screening process for passengers at Queenstown Airport
16 Feb 2022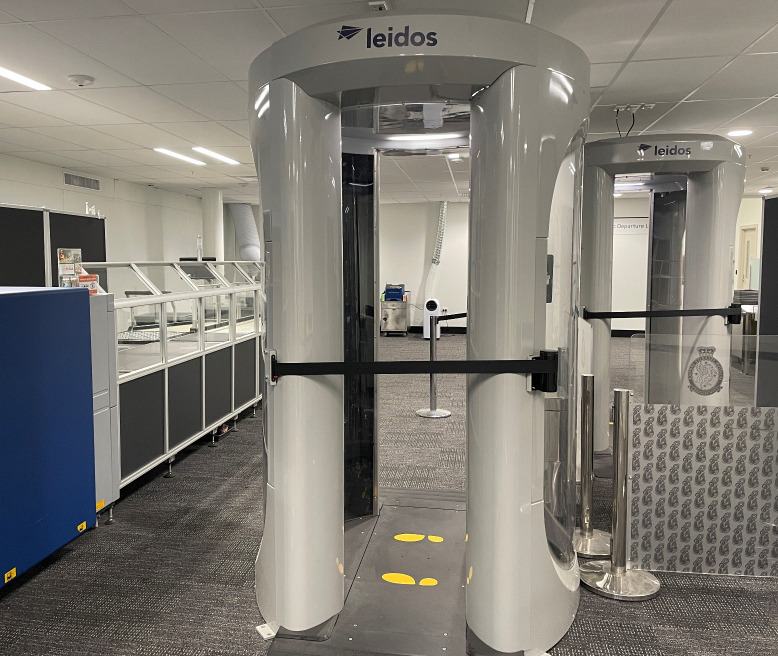 Enhanced security from Monday 21 February with introduction of Advanced Image Technology Body Scanners
Passengers will no longer be able to take unsealed liquids, such as takeaway coffees, through security screening
From Monday 21 February, Queenstown Airport's security screening will be enhanced with the introduction of Aviation Security Service's (AvSec) new Advanced Imaging Technology (AIT) body scanners.

The body scanners are used to detect potential 'threat' items worn or carried on a person's body and can identify both metallic items, such as knives, and also non-metallic items. They are also intended to help provide a less intrusive screening method for many passengers as they help enable a targeted search of the specific area identified.

One key change passengers will notice is unsealed liquids like coffees or smoothies can't be taken through security anymore.

Queenstown Airport's Acting General Manager Operations and Safety, Wayne Stiven, is encouraging travellers to get to the airport a little earlier to enjoy their coffee at one of the cafes in the terminal before moving through security screening.

"If you're someone who enjoys a hot beverage while on your way to catch a flight, just give yourself a little more time to enjoy it. There are also spots in the departures lounge that you can purchase drinks from once you have cleared security."

Mike Rivers, AvSec Queenstown Station Manager, says the AIT technology is one of several tools officers can use to ensure people aren't bringing anything on to a flight that is not permitted.

"The safety of all passengers and the airport environment is our number one priority. If a passenger has to go through the body scanner it is a very simple and easy process with nothing to worry about. It only takes about ten seconds and all images are deleted once the passenger is cleared."

AvSec has been phasing in the new body scanners in airports throughout New Zealand since 2019, and they are currently used in four airports across the country.

For more information about the AIT body scanners you can visit AvSec's website.