Queenstown Airport's Park & Ride is back!
7 Dec 2022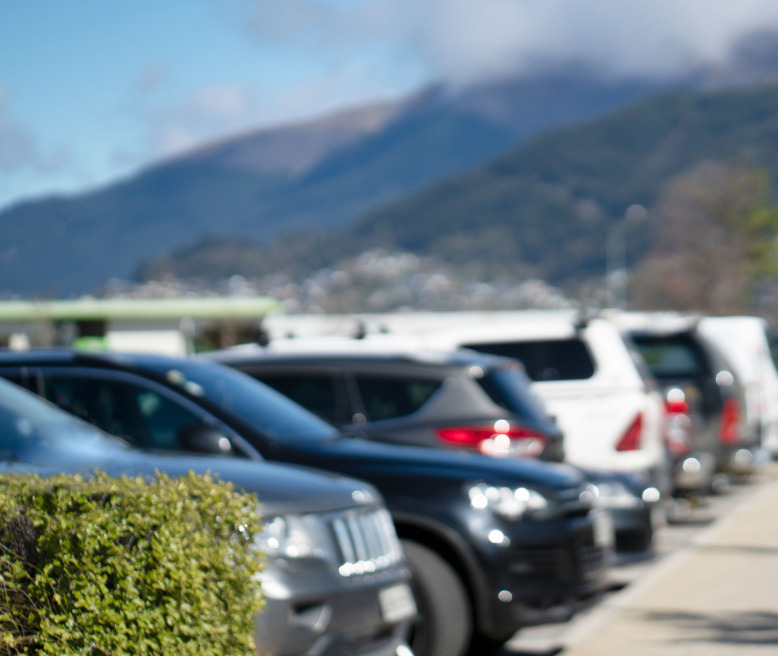 Queenstown Airport's Park & Ride service is back.
From Monday, 12 December, travellers who use our Brookes Road car park get free shuttle transfers to and from the airport. Park, ride, fly. It's that easy!
The secure park, behind Mitre 10 near the industrial area in Frankton, is cheaper than parking at the airport terminal and was well used until the COVID-19 lockdown.
Since the resumption of scheduled flights, local residents have been keen to travel and the car parks at the terminal have been heavily used, particularly at weekends.
"We are very pleased to be relaunching Park & Ride in time for the summer holiday season," Queenstown Airport chief executive Glen Sowry said. "It is an important community service, especially for those travelling from a bit further away."
There are 320 parks at Brookes Road and payment is via credit or debit card.
The shuttle timetable will align with airline schedules, with the first trip of the day leaving Park & Ride 100 minutes before the first flight departs and the final trip leaving the airport 60 minutes after the last flight lands.
"We want to make it as convenient as possible for people to use," Mr Sowry said.
PARK FOR FREE FOR LONGER
In other great news, the free parking period offered in the airport terminal car parks is being returned to 20 minutes.
"Members of the community told us 10 minutes was not long enough to greet people and collect their bags and we have listened," Mr Sowry said.
"We want to make it easy to drop off and pick up passengers at the airport. We also want people to use the free short-term parks to prevent congestion in the drop-off zones," he said.