Queenstown Airport helping to reduce waste at A&P Show
6 Jan 2023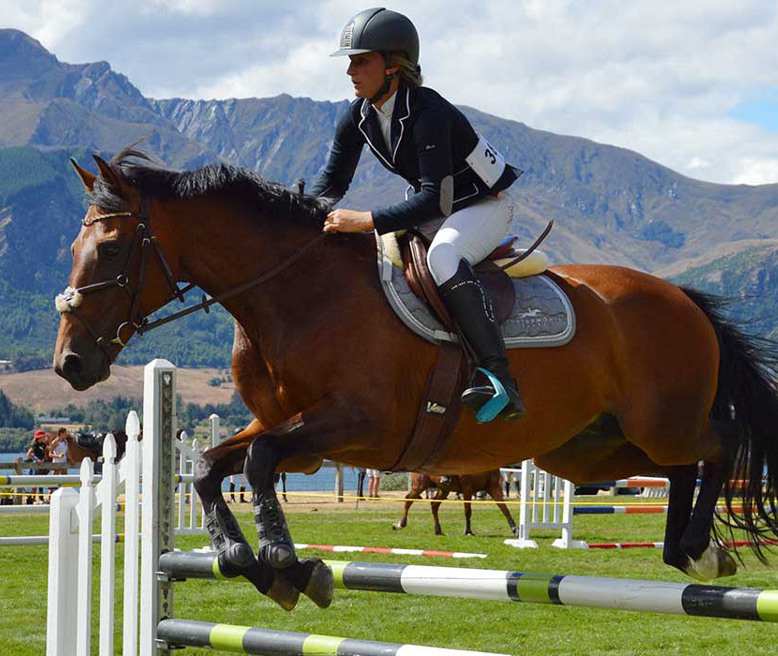 Queenstown Airport supports the Lakes Hayes A&P Show's ambition to become a waste-free event.
And, as a new sponsor, it is providing funding to help make that happen within three years.
"The show, which is now in its 107th year, is a cherished community event and we want it to be sustainable far into the future," Queenstown Airport Partnerships and Marketing Manager Vanessa Hartnell says. "Our three-year partnership will kick-start a range of initiatives to cut waste."
Key among these is covering the cost of using the DISHrupt reusable serveware service at the show. DISHrupt is run by Sustainable Queenstown and is a project that provides reusable dishes, cups, and cutlery for use at events, reducing the need for single-use food packaging and cutlery. Collection points for used items and food waste will be set up around the showgrounds.
Free water stations will also be provided, so people are encouraged to put a refillable bottle or cup in their bags when they visit the show.
"DISHrupt's fantastic project aligns with our own work to end the use of single-use cups at the airport and prevents large amounts of waste from going to landfill," Queenstown Airport Sustainability Manager Natalie Reeves says.
Lake County A&P Society President Pip Norton is excited about the show's bold goal.
"We realise putting an end to waste will be tricky, but we're up for the challenge and we're very glad to have Queenstown Airport as a partner."
The show will be held on Saturday 14 January this year and will include more than 60 trade exhibitions along with the traditional equestrian events, sheep and wool competitions, pet section, and the ever-popular home industries section. The Topp Twins headline the entertainment line-up and there are a few special surprises in store, too.