Queenstown Airport Corporation continues commitment to Living Wage
1 Sep 2021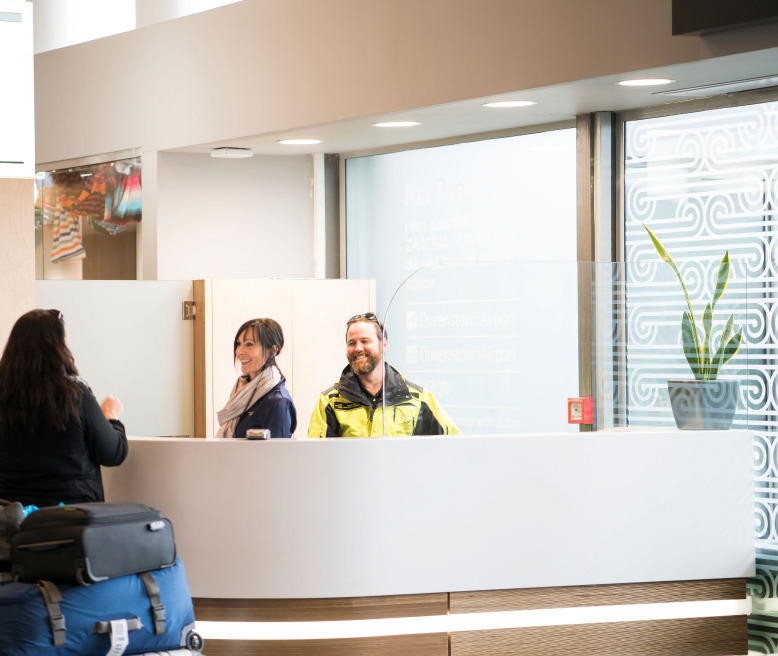 Queenstown Airport Corporation (QAC) continues its commitment to pay at least the Living Wage as it increases this week from $22.10 to $22.75.
Kate Walton, People and Culture Manager, says paying the living wage is an important part of the organisation's commitment to sustainability and being a good employer.
"We are proud to continue our support for the Living Wage and our 'one team' philosophy means we remain dedicated to extending the Living Wage to our contracted cleaning and security staff, as well as permanent staff.
"Anecdotally we know the cost of living in the Queenstown Lakes District is higher than other areas in New Zealand and this commitment is just one of the ways we can help our team thrive and enjoy all that the region has to offer."
QAC became the first airport company in New Zealand to achieve Living Wage accreditation in New Zealand in 2019.
The Living Wage emerged as a response to growing poverty and inequality that continues to hold back so many Kiwi workers, their families and our economy. The Living Wage concept is very simple – it's the hourly wage a worker needs to pay for the necessities of life and participate as an active citizen in the community. It reflects the basic expenses of workers and their families such as food, transportation, housing and childcare, and is calculated independently each year by the New Zealand Family Centre Social Policy Unit