Queenstown Airport ready to welcome marathon runners
14 Nov 2023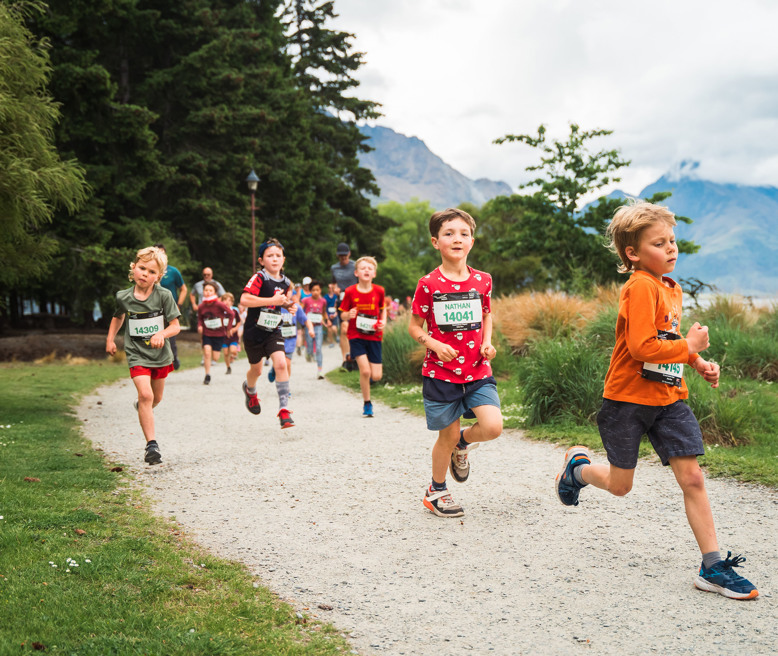 Queenstown Airport staff are warmed up and ready for one of their busiest times of the year.
The New Zealand Sotheby's International Realty Queenstown Marathon is being held on Saturday and attracts a field of more than 10,000, many of whom fly in for the event.
Passenger numbers will be on a par with previous marathon weekends. The biggest days will be Friday, when about 4,700 people are booked to arrive, and Sunday, when about 4,600 are booked to depart. Monday will also be a busier day than usual.
Travellers are advised to allow extra time to get to and from the airport, as roads around Queenstown could be congested over the next few days and some road closures are also scheduled.
For the third time, Queenstown Airport is sponsoring the Kids' Run held in conjunction with the marathon. Children aged 5 to 12 run a 2.2km course, taking off from the Queenstown Gardens at 1.00pm and landing at the Queenstown Memorial Centre Recreation Ground.
Queenstown Airport sponsors this part of the marathon programme because it allows the children of the region to participate in the fun, Partnerships and Marketing Manager Vanessa Hartnell says.
"It's about encouraging the next generation to get involved and to get active."
All those who finish the Queenstown Airport Kids' Run will receive a medal.
The airport is also sponsoring free face-painting for children at the recreation ground from 11.00am until 3.00pm.