Queenstown Airport releases first Sustainability Report
31 Oct 2023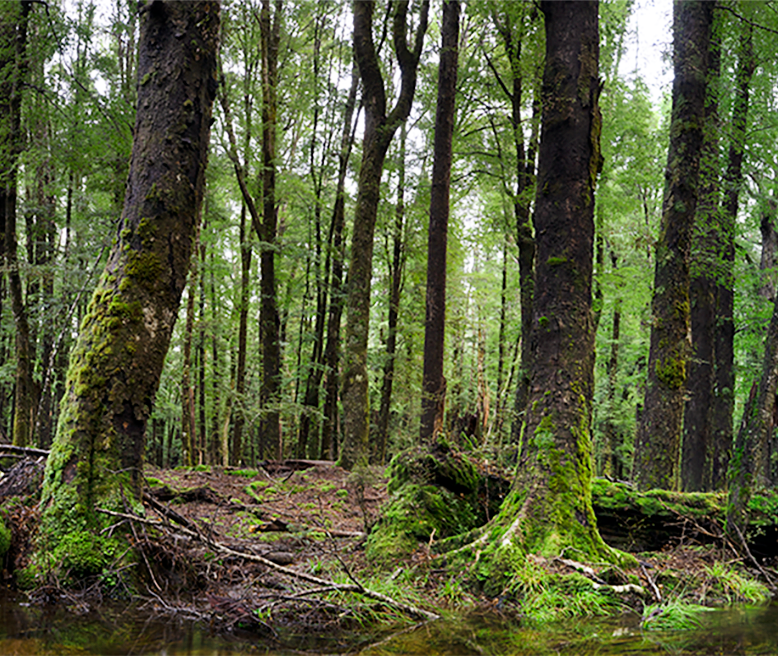 Queenstown Airport today released its first annual Sustainability Report and climate-related disclosures.
"We're really proud of the work we're doing to reduce our environmental impact, to support our community to thrive and to enable lower-emission aviation," Queenstown Airport Chief Executive Glen Sowry said.
"It's been a busy year and this report delivers a comprehensive update on our sustainability initiatives, our community partnerships, and our progress against the targets set in our Sustainability Strategy.
"The decarbonisation of the terminal and on-the-ground operations is an immediate priority, and we have made good progress to date," Mr Sowry said.
"Our annual audit was completed in August, and we've achieved Toitū net carbonzero certification and a 65% reduction in absolute emissions compared with 2019, our baseline year."
Queenstown Airport acknowledges aviation is a source of greenhouse gases and one of the most challenging sectors to abate.
"We have started with the things we can directly control but we are also turning our attention to ways we can use our influence to make a positive difference," Mr Sowry said.
Queenstown Airport's General Manager Sustainability and Corporate Affairs, Sara Irvine, said the airport company had converted $100 million in bank lending facilities to sustainability-linked loans this year.
"We've worked with our banking partners to set ambitious targets to hold us to account as we continue to implement our Sustainability Strategy and decarbonisation roadmap," she said.
"It's important that we are all working together to achieve our targets.
"We've also launched a ZQN Sustainability Pledge uniting businesses operating across the airport campus with shared sustainability and community wellbeing targets. We are really pleased that 17 operators have already signed up to the pledge and we look forward to working with other businesses and agencies here at ZQN to sign the pledge."
Supporting local biodiversity and native regeneration is an important strand of Queenstown Airport's Sustainability Strategy.
This year, the airport expanded its support of the Whakatipu Reforestation Trust and joined the Shotover Wetlands restoration project, providing financial and in-kind support to accelerate the project, which involves native planting, predator trapping, the creation and maintenance of recreational pathways, and clearance of exotic vegetation and maintenance.
The full Sustainability Report can be downloaded here.
Highlights include:
• Queenstown Airport's improvement from Toitū carbonreduce certification to the more stringent Toitū net carbonzero certification
• a 65% reduction in absolute emissions since 2019
• 100% certified renewable electricity supply
• a plan to achieve net-zero emissions from airport operations by 2028
• banking agreements linking borrowing rates to sustainability targets
• support for the restoration of the regionally significant Shotover Wetland
• expansion of the airport composting system
• the establishment of the ZQN Sustainability Pledge for airport businesses and agencies
• a partnerships programme focused on improving community wellbeing.