Survey shows Queenstown Airport highly valued by the community
28 Jun 2023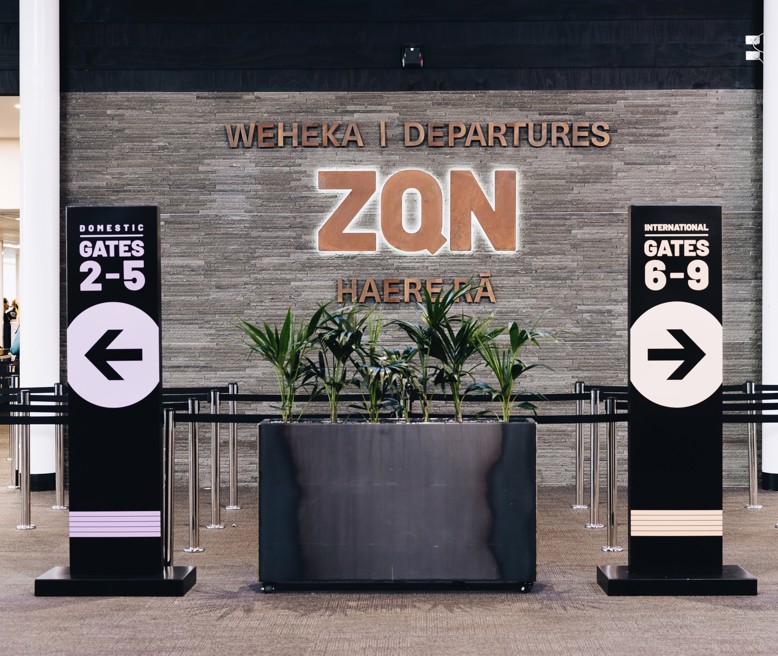 Queenstown Airport's first independent community sentiment survey shows the airport is highly valued and used regularly by residents of the Queenstown Lakes District.

The survey was conducted to understand the airport's current reputation and where there are opportunities to improve.
Almost all those surveyed (92%) saw Queenstown Airport as important and almost two-thirds (64%) felt positively about it.
The survey found that 95% of respondents had used the airport in the past year, with 5% using the airport weekly and 40% using it every two to three months.
The overall satisfaction score of 64% includes people who felt very positive to slightly positive about Queenstown Airport; 13% were neutral and 23% were negative about Queenstown Airport.
The airport was valued for providing excellent connectivity, safety, cleanliness, and for airport staff who were easy to deal with and helpful.
The contribution to the local and national economies was also acknowledged.
Of respondents, 86% were aware the airport company is majority owned by the Queenstown Lakes District Council and 89% were aware that QLDC receives shareholder dividends from Queenstown Airport.
There's room for improvement in the airport terminal and a desire for upgrades to facilities to enhance the customer experience. Respondents also highlighted the importance of community focus, and a need for the company to improve communication and transparency.
"We have a vision to be an airport that people love to travel through and the community takes pride in," Queenstown Airport Chief Executive Glen Sowry said.
"The insights available to us through this community survey will be helpful as we work towards achieving our vision.
"While it is encouraging to see that our community highly values Queenstown Airport, the survey also highlights that we have more work to do in the way we engage and communicate, which will remain a focus.
"We'll be completing community sentiment surveys annually and have set a target to improve the satisfaction score each year and to achieve at least 70% by 2026."
The independent survey was conducted online between 17 April and 7 May 2023. Residents and ratepayers of the Queenstown Lakes District were invited to participate. A total of 312 responses were received.