Beat the queues for security screening
5 Sep 2023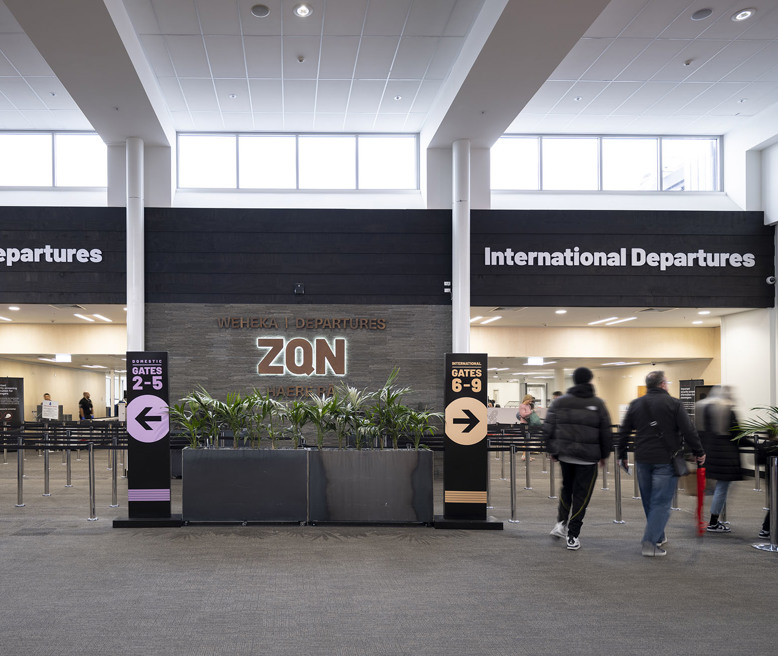 Queues can form at airport security screening points at any time and for many reasons. However, a new online tool can help you avoid the longest lines.
The Aviation Security Service of the Civil Aviation Authority – the government agency responsible for passenger screening at all New Zealand airports – has created charts showing anticipated peak times in Queenstown, Christchurch, Wellington and Auckland and published them on its website.
At Queenstown Airport, the screening points for domestic and international flights are side by side, but there are separate charts for each.
The charts are updated Monday to Friday for the following five days. (They are not updated in real time, so cannot account for last-minute changes to flight schedules, weather events, unexpected surges in passengers, or other variable factors that can cause queues.)
Check the Aviation Security website the day before you travel for the most up-to-date data. If your boarding time is around a peak security screening time, you are advised to arrive at the airport earlier than usual.
If you need another incentive to check in and clear security early, we've recently expanded the domestic departures area. It now incorporates the Airspresso Cafe and Bar and has a great view of the runway, so there are plenty of comfortable spaces to relax and enjoy a drink and a snack or a full meal before your you board your plane.
Click here for more information to help you prepare for your flight.