Keep your cool during the winter school holidays
26 Jun 2023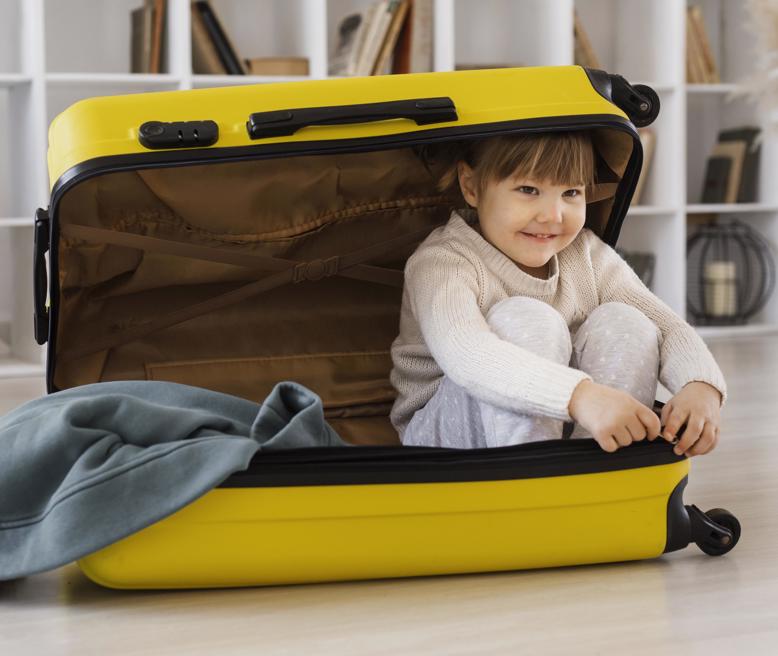 Flights booked? Tick.

Bags packed? Tick.
Want a stress-free trip through the airport? That's definitely a big tick.
Here are some tips to help.
1. It will be BUSY! Allow extra time
It will be busy inside the terminal, as well as at the drop-off zones and on the roads near the airport. Keep your cool by allowing extra travel time to and from the airport and to get to through security screening. We recommend arriving 90 minutes before your scheduled domestic flight and three hours before an international flight.
2. Keep an eye on road conditions
We want you to get to and from the airport safely. Queenstown Lakes District Council provides regular reports on road conditions throughout winter and offers advice for drivers here. You can also sign up for a daily email and text alerts if something unforeseen happens.
3. Use Park & Ride
If you intend driving to the airport, consider using our Park & Ride service at Brookes Road in Frankton. It's cheaper than our terminal parks, you're sure to get a park, and transfers to and from the airport are free. Read more here.
4. Check your flight status
Weather can disrupt flights during winter. We provide real-time information about arrivals and departures. Check this for any delays or schedule updates.
5. Shop at the airport
If you need snacks, activities for the children, books, or last-minute gifts, our retailers have you covered. Read more about the shopping and dining options at ZQN here.
6. Breeze through security
Check what you are allowed to pack in your luggage and carry-on bags before you head to the airport. Be particularly careful with batteries, as the rules have changed. Be prepared at security screening by emptying your pockets and taking off belts, boots and bulky coats. Put these into an X-ray tray. Laptops and other large devices also need to be removed from your bag and put into a tray for screening. There are extra rules for those catching an international flight. Click here to learn about restrictions on powders, liquids and gels.
6. Get your wheels sorted before you land
If you want a rental car waiting when you land, book it in advance here. Just click on the pick-up location and start typing.
7. Finally, relax and look forward to that holiday
We wish you a wonderful time!
Image: Freepik