Moving towards sustainability one solution at a time
31 Oct 2023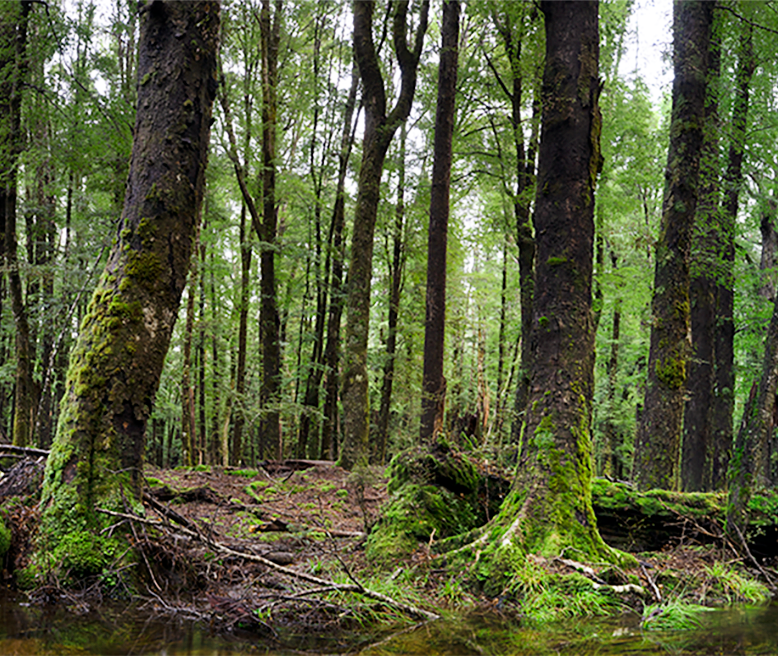 I orea te tuatara ka patu ki waho | A problem is solved by continuing to find solutions
This Māori whakataukī is a truism that speaks to the need for creative thinking, perseverance and incremental improvement when dealing with a challenge. It is particularly apt as we confront climate change, threats to our biodiversity, and concerns about the impact of tourism on the communities of the Southern Lakes region.
These are not easy problems to solve but Queenstown Airport is committed to tackling them tenaciously. We want to be an innovative airport that people love to travel through and the community takes pride in. As a gateway for visitors, we want to reflect the very best of our region.
Aviation is a significant source of greenhouse gas emissions and is one of the most challenging sectors to abate. We have started with the things we can directly control but we are also turning our attention to ways we can use our influence to make a positive difference.
We have a Sustainability Strategy that guides all our decisions and the way we do business. Step by step, we will incrementally reduce our carbon footprint, support our district's regenerative tourism ambitions, and enable lower-emission aviation.
We have just prepared our first Sustainability Report, which explains the things we have already done and the things we will do to make this happen. It also includes our first set of climate-related disclosures. Queenstown Airport is not required to produce these but, in the interests of transparency, is taking a proactive approach to both data collection and reporting.
We're really proud of the work we're doing to lessen our environmental impact, to support our community to thrive, and to support the decarbonisation of aviation. However, there's still much to be done, so we will produce an annual Sustainability Report from now on so you can understand the challenges we are tackling and follow our progress.
You can read our 2023 Sustainability Report here.