Queenstown Airport working hard to minimise waste
16 Oct 2023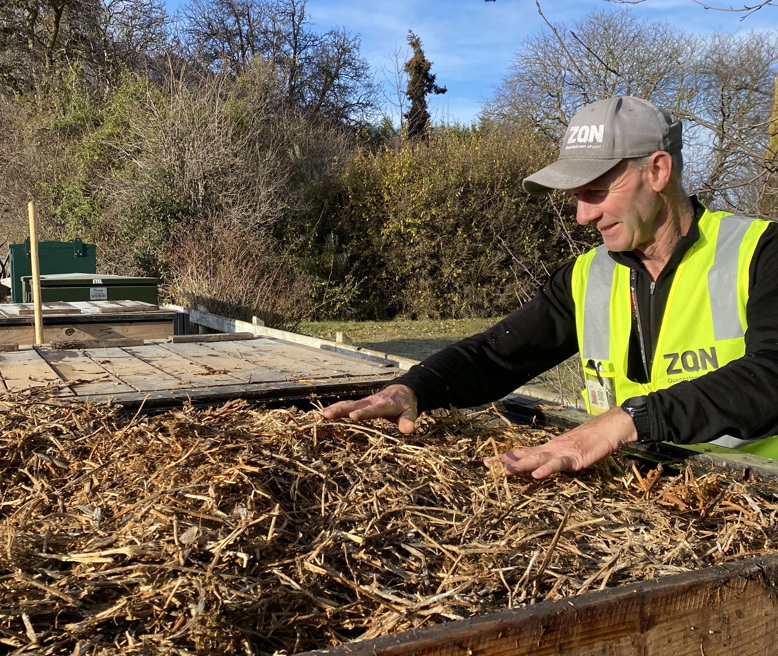 Queenstown Airport is working hard to get rid of waste.
The Earth's resources are precious, so waste minimisation is an important strand of our Sustainability Strategy.
The reduction of waste sent to landfill from Queenstown Airport is one of four targets we have agreed to as part of a sustainability-linked loan structure with our banking partners.
Wherever possible, we avoid the creation of waste in the first place, reduce the use of materials, or choose reusable products. And we encourage our tenants and other members of the wider airport community to do the same. However, with thousands of people travelling through ZQN every day and throwing things away, it is inevitable we have to send some rubbish to landfill.
Recently, we installed new indoor and outdoor waste bins with icons and signage in several languages. The aim is to make it easy for people to do the right thing with their rubbish and to reduce the contamination of materials that could be recycled.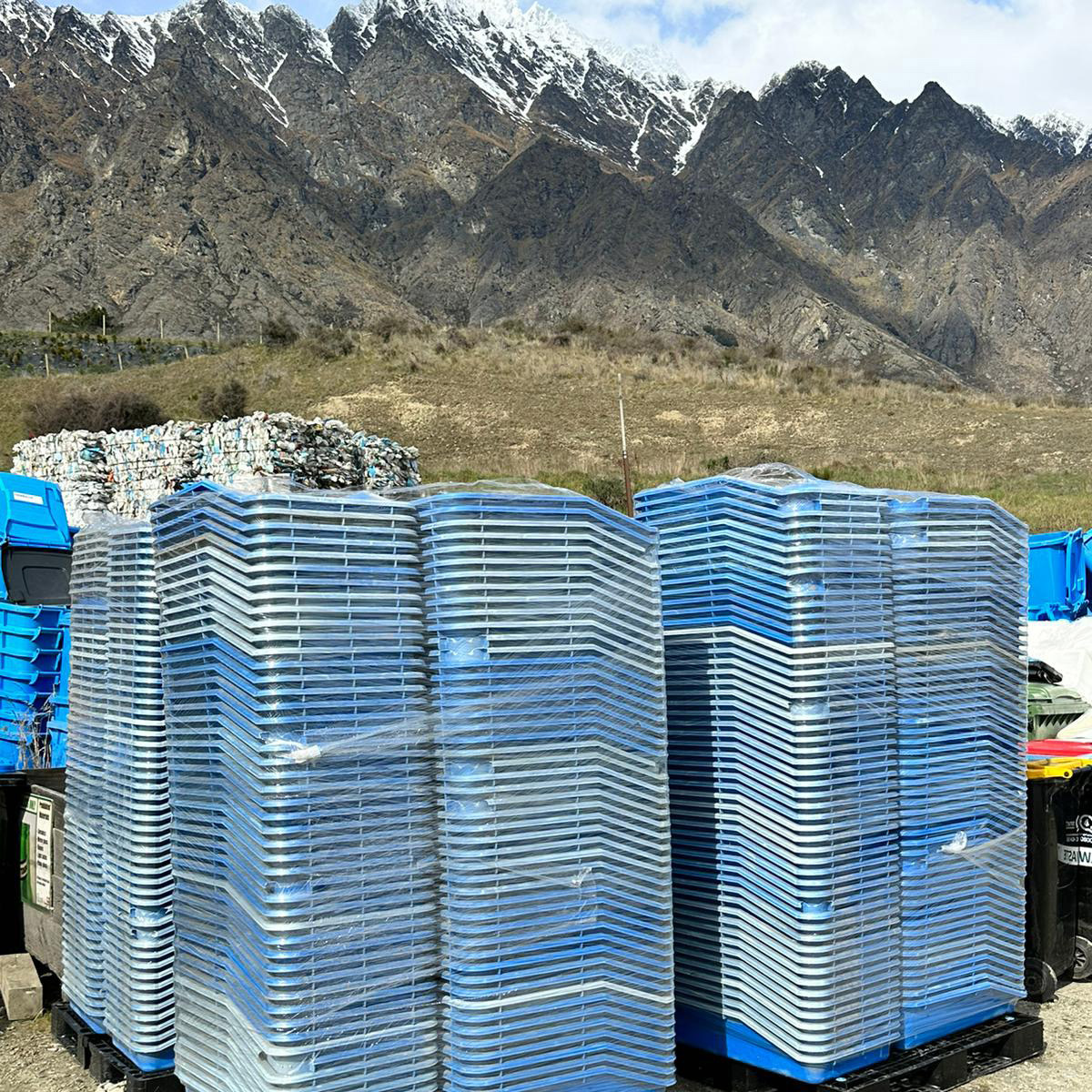 We conduct regular waste audits, donning overalls and gloves to sort through the contents of the airport bins and skips. Information gathered during the audits helps us educate people about waste management and look for innovative ways to reduce waste or repurpose materials.

Last year, we set up a composting system to deal with all the organic waste from the food and beverage outlets, airport lounges and staff kitchens in the terminal. This year, we have expanded the range of food scraps we accept. The compost is used to nourish the native garden beds around the airport and in future we might be able to supply some to community groups.

In a last-resort bid to prevent waste going to landfill, we try to recycle materials. Sometimes this is a challenge.
We stored about 200 retired Aviation Security trays for months while we looked for a new use for them. When it became clear the trays could not be repurposed, Smart Environmental helped us to send them to Blenheim, where clever Kiwi company Future Post will chip them, melt the high-density polyethylene (HDPE) and turn it into fence posts.
Now, what can we do with those old uniforms?