Runway and apron maintenance to be completed at night
17 Oct 2023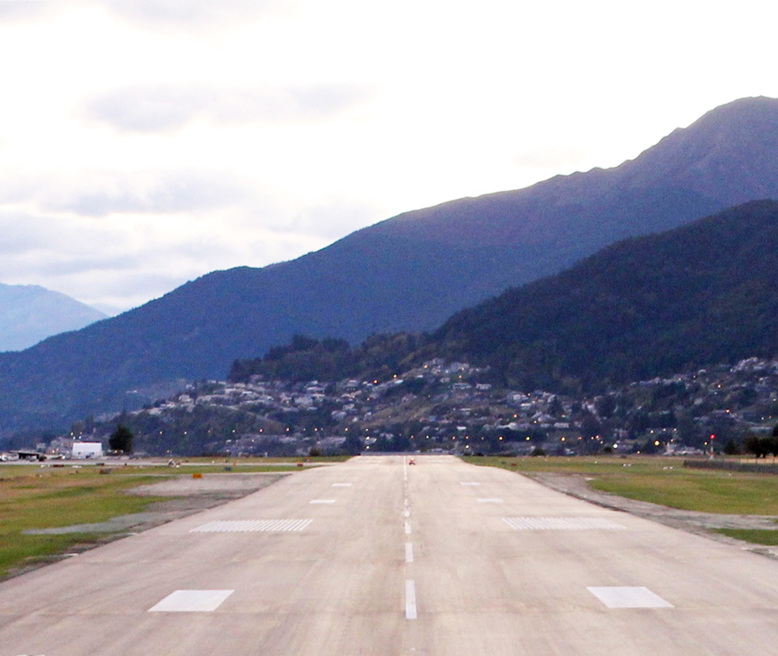 Asphalt work to maintain the integrity of the Queenstown Airport runway and apron is scheduled to begin tonight and to be finished by the end of October.
The work will be done at night once the last flight leaves.
Contractors will begin at the 05 turning node at the Frankton end of the runway but the rest of the work will be closer to the terminal.
No work is scheduled for Labour Weekend.
If you have any questions or concerns, please email the project manager.