Championing the Tiaki Promise
31 May 2022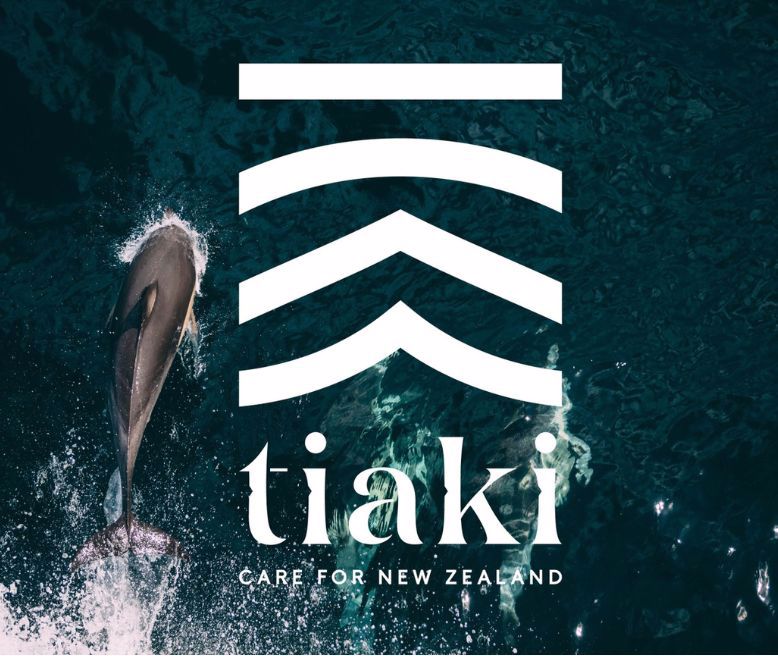 At Queenstown Airport we are champions of the Tiaki Promise and encourage all those travelling through our region to care for our place.
The Queenstown Lakes region is a special place and everyone who lives and travels here has a responsibility to look after it. Championing the Tiaki Promise means we are dedicated to caring for this place and New Zealand now, and for future generations.
By signing up to the Tiaki Promise while you travel through New Zealand and the region, you are committing to:
Caring for land, sea and nature, trading lightly and leaving now trace
Travel safely, showing care and consideration for all
Respect culture, travelling with an open heart and mind
Read more about the Tiaki Promise here.